In Sydney, we stayed with my Mom and managed to catchup with my sister and some of our friends.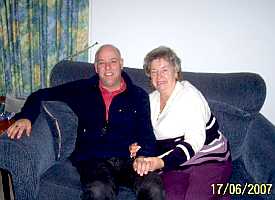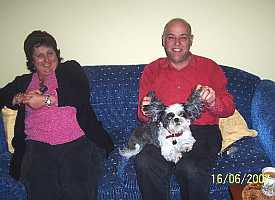 For the last night, we stayed in the heart of Sydney as we had an early flight to NZ.
The picture is the view from our hotel room overlooking Hyde Park.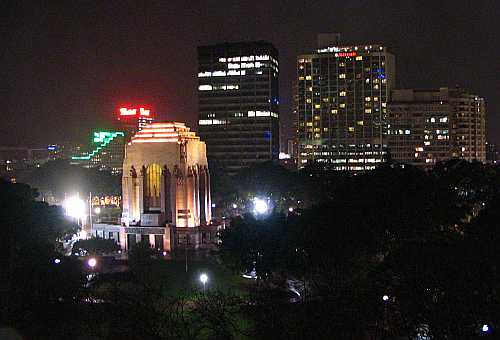 Ballooning in Christchurch NZ
We had the opportunity to go hot air ballooning in Christchurch - a great experience.
Here's some photos.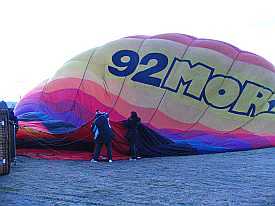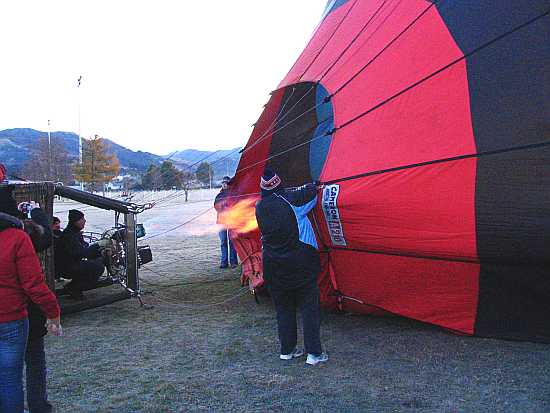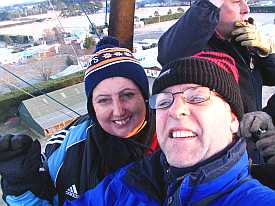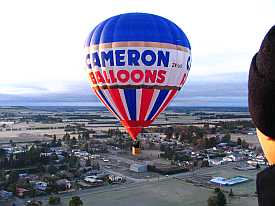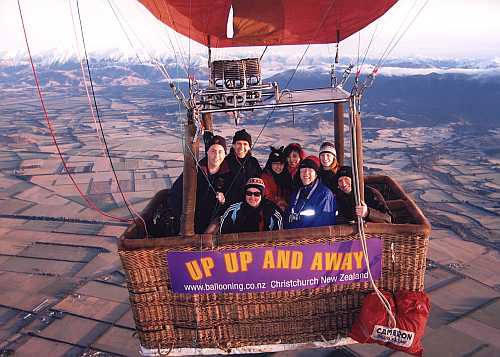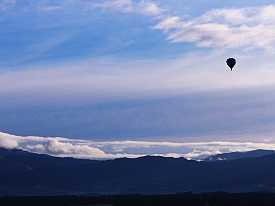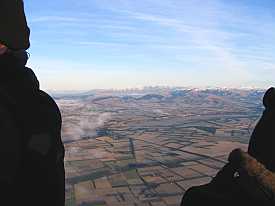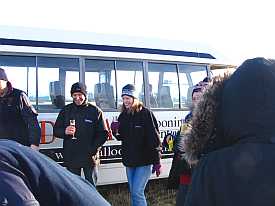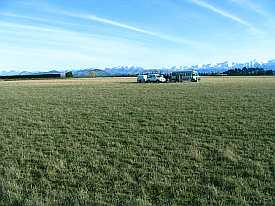 Antarctic Centre - Christchurch NZ
We visited the Antarctic Centre in Christchurch. The centre has a snow and blizzard
room where the temperature with wind chill drops to -25 DegC.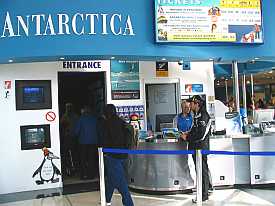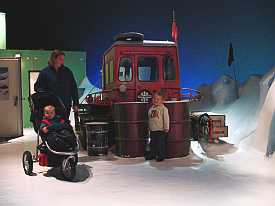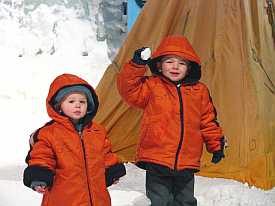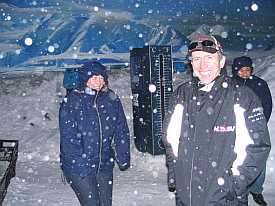 Brett's 40th Birthday
Some pictures of Brett's birthday party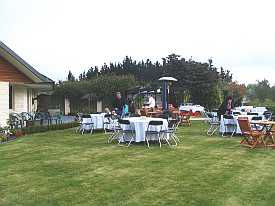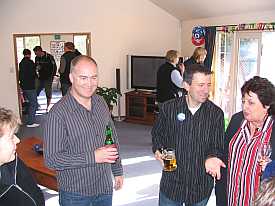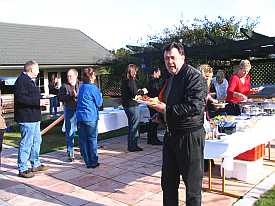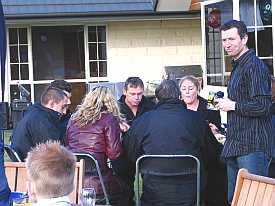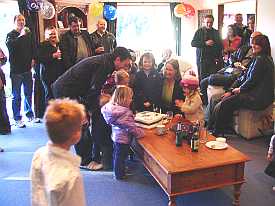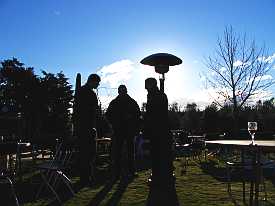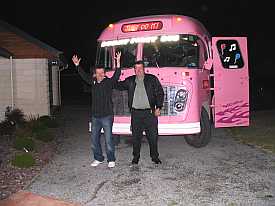 Skycity - Auckland NZ
We traveled to the North Island of New Zealand for a couple of days and visited Auckland and Rotorua.
In Auckland we had dinner at the Skycity tower - the tallest structure in the Southern Hemisphere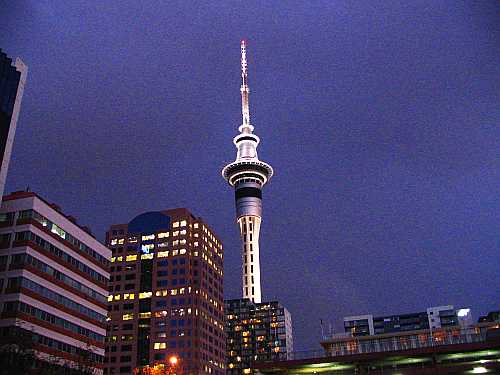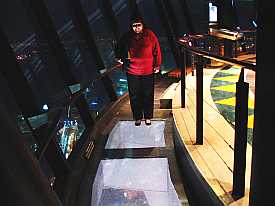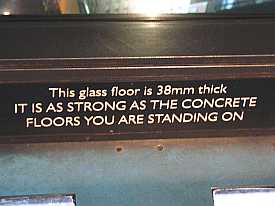 Rotorua NZ
At Rotorua we visited the thermal features - mud pools, geysers and hot springs, as well
as having a good look around Rotorua and the lake. We also
visited the buried village which was covered by volcanic ash 120 yrs ago.