Since sleeping space was obviously going to be limited, we stayed in a farm cabin near my parents place. The farm had Alpacas and horses.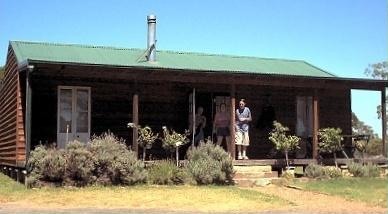 The cabin at the Alpaca farm

Here's a picture of the whole Smith "clan" taken at Windsor, NSW.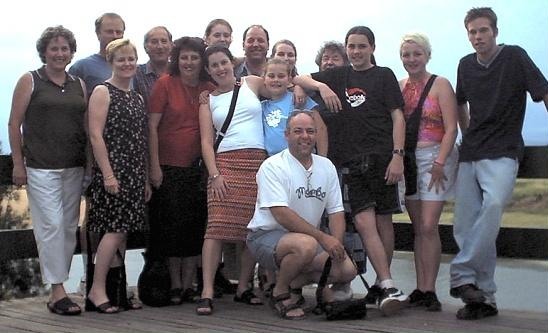 From left to right - Teresa, Nick, Jill, Peter, Cheryl, Jody (at front),
Katrina, Chris, Jenny, Kaitlin, Greg, Teresa, Michael, Sarah and Cameron

We also had some more formal family photos taken. Here's some of the them: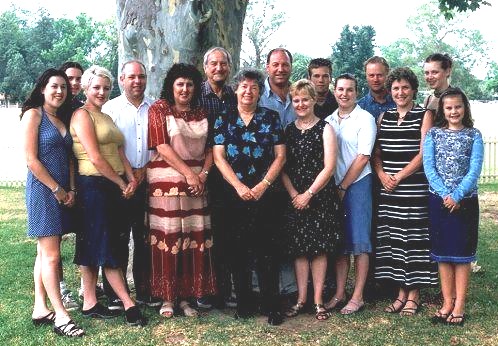 The whole family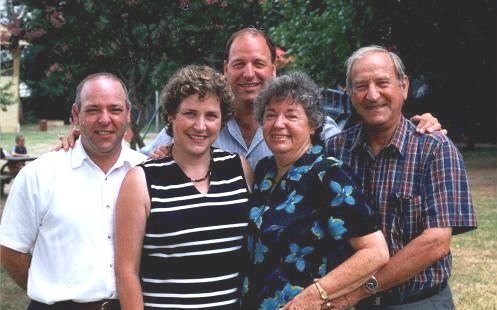 The "original" Smiths

The grandkids
---
We spent a day in Sydney city doing the "tourist thing". Here's some pictures.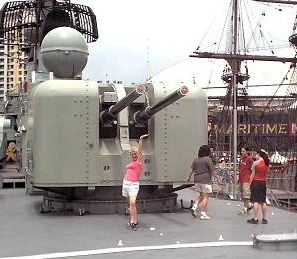 On a Navy boat in Darling Harbour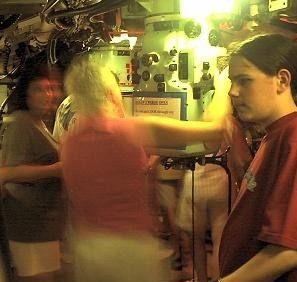 And inside the submarine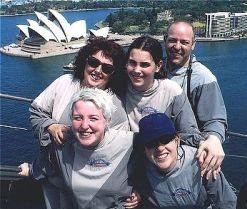 And of course - on the Sydney Harbour Bridge
---
We managed to catch up with some old friends:

This is most of the old "bunch" who used to hang out -
now with many kids much older than when we
started having get togethers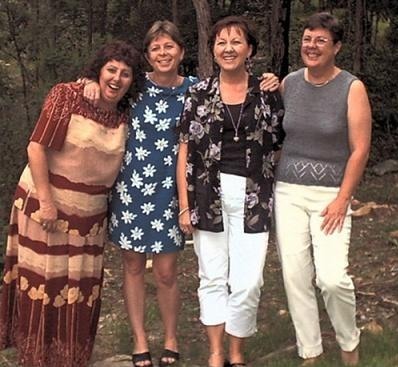 And the girls that started (in other words are to blame) for everything
Cheryl, Sue, Terri and Jo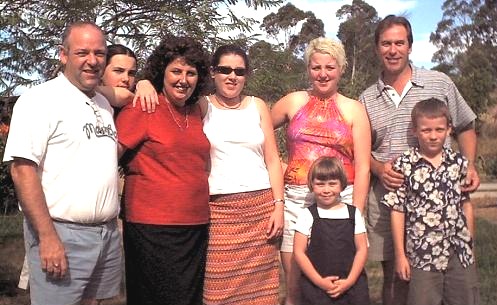 With my old friend Peter and his two young ones
---
| Trip 2001 Home | Christchurch | Melbourne |